20 years of experience in Animation and Visual Effects.
As a little girl I grew up with a stack of comic books and I knew I wanted to be involved in this industry that can bring life to stories and our imagination. So that is what I did! Starting in 2D for an animated series I fell in love with the sound of paper being animated but more than that I fell in love with the process, the people and the puzzle. Each project is special and different, a massive, beautiful creative undertaking, each requires finesse, love, passion, patience and an iron will!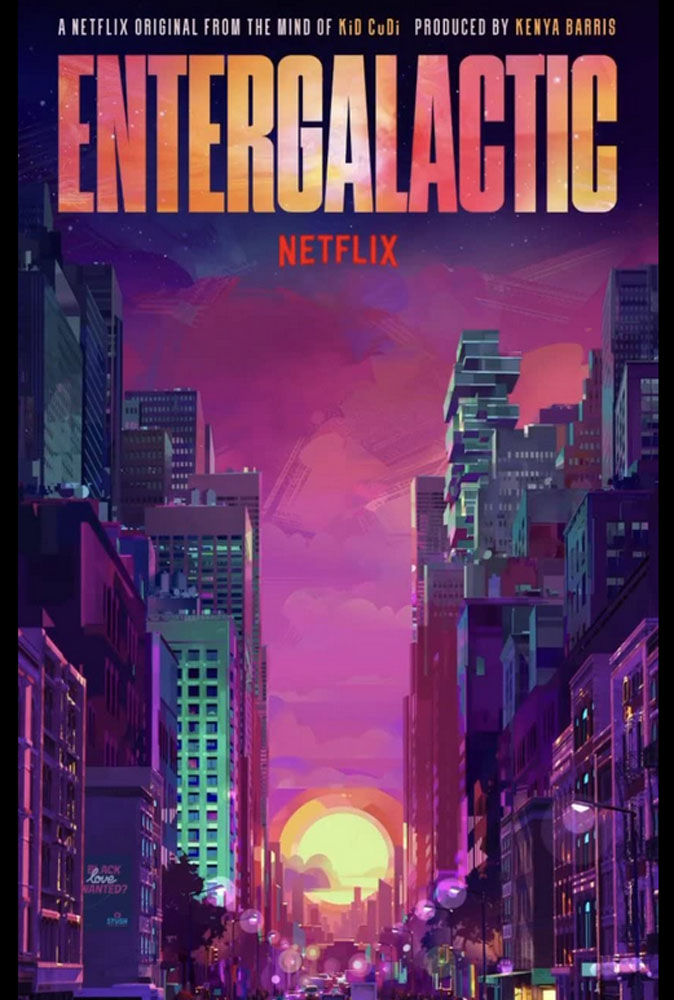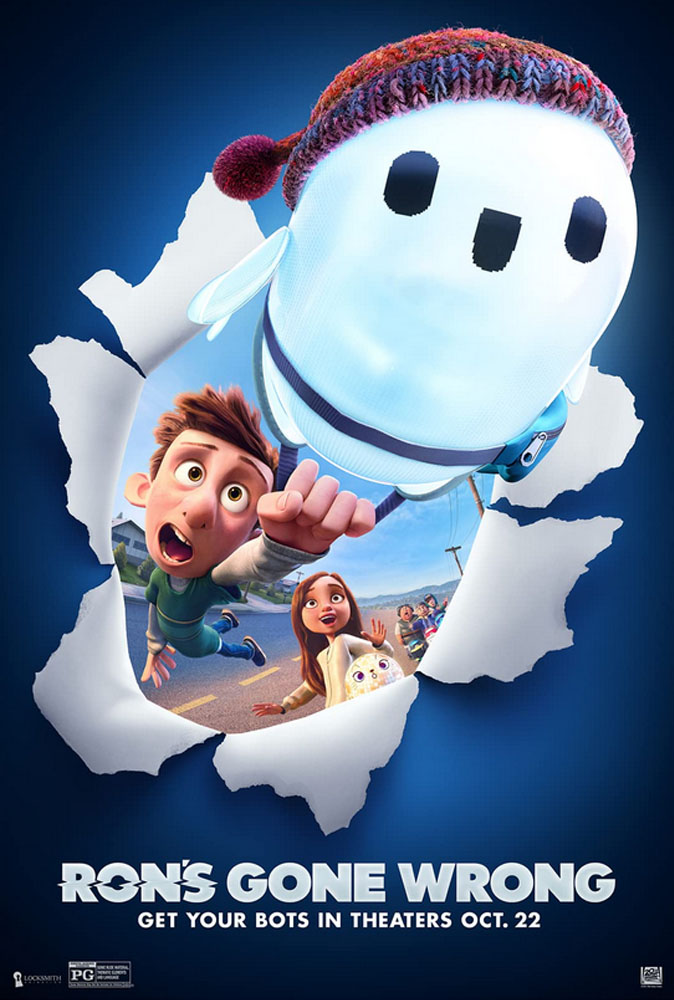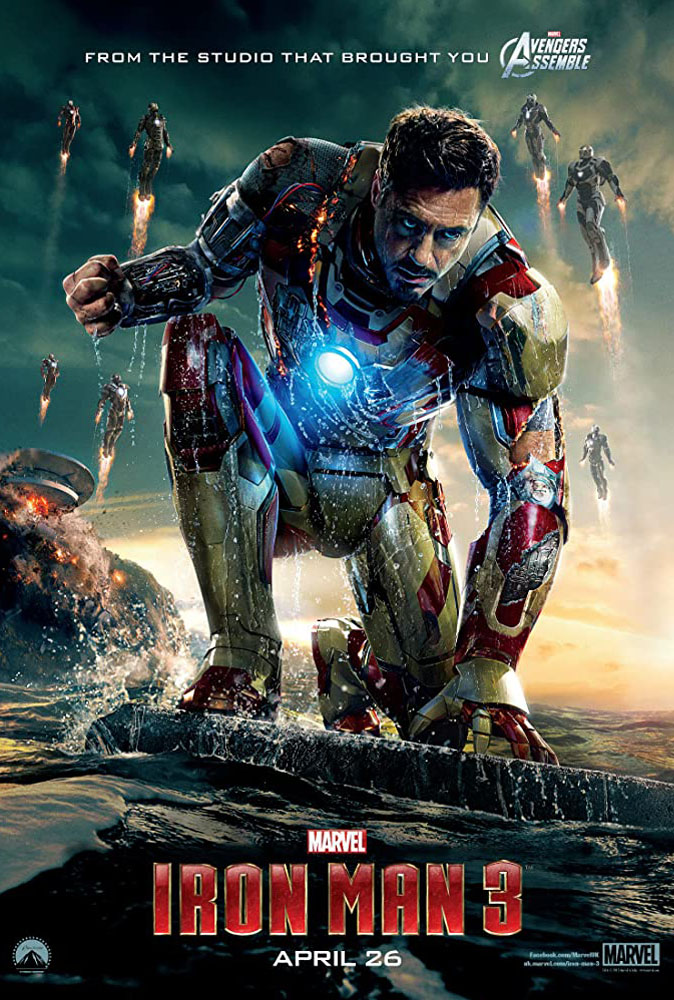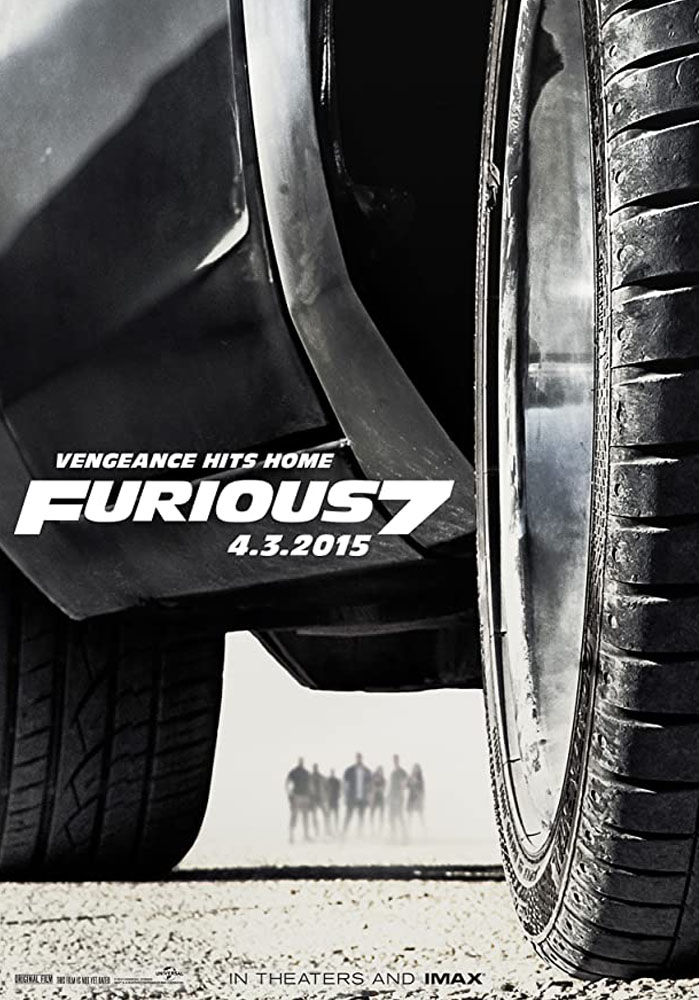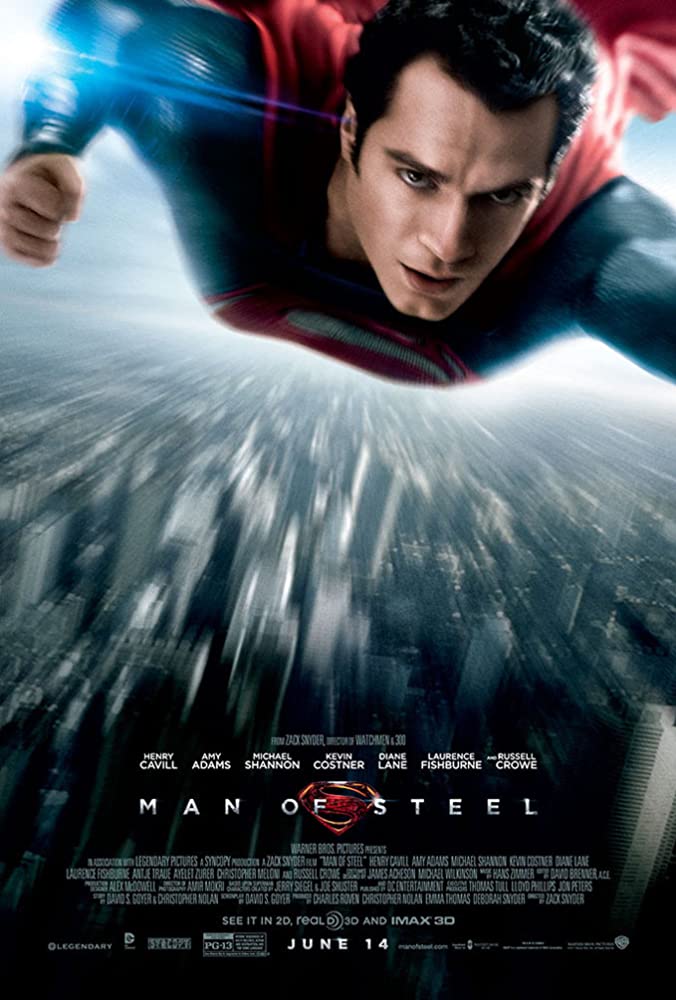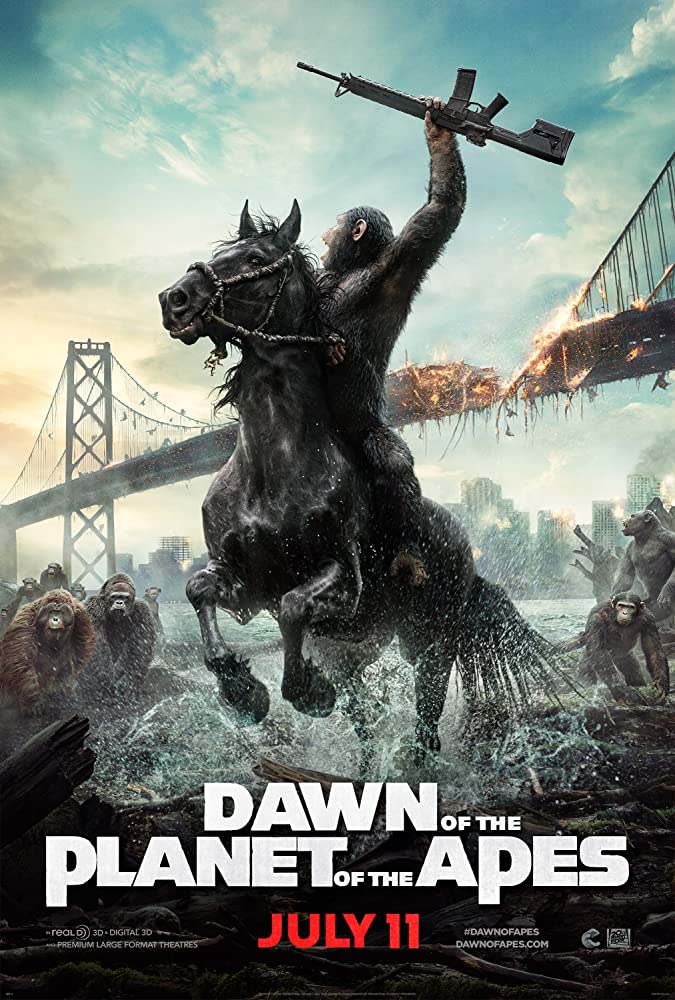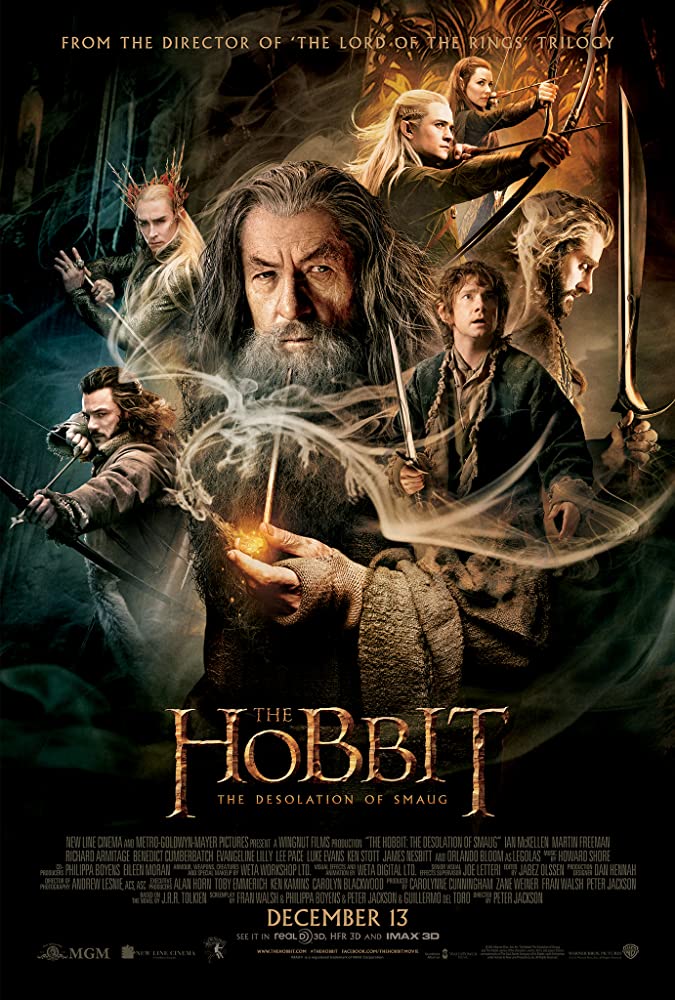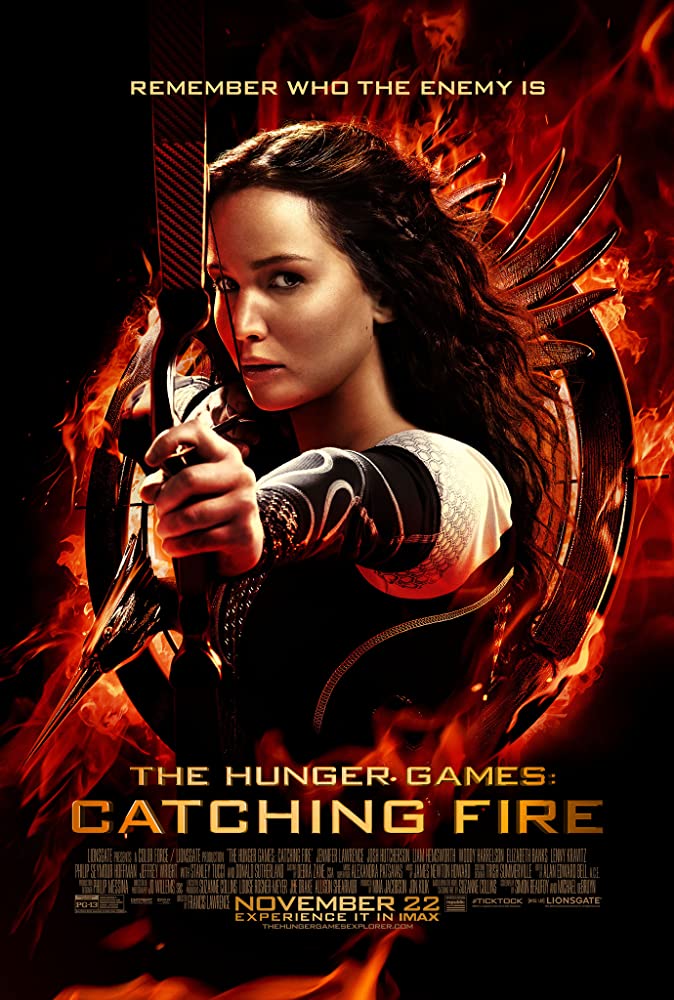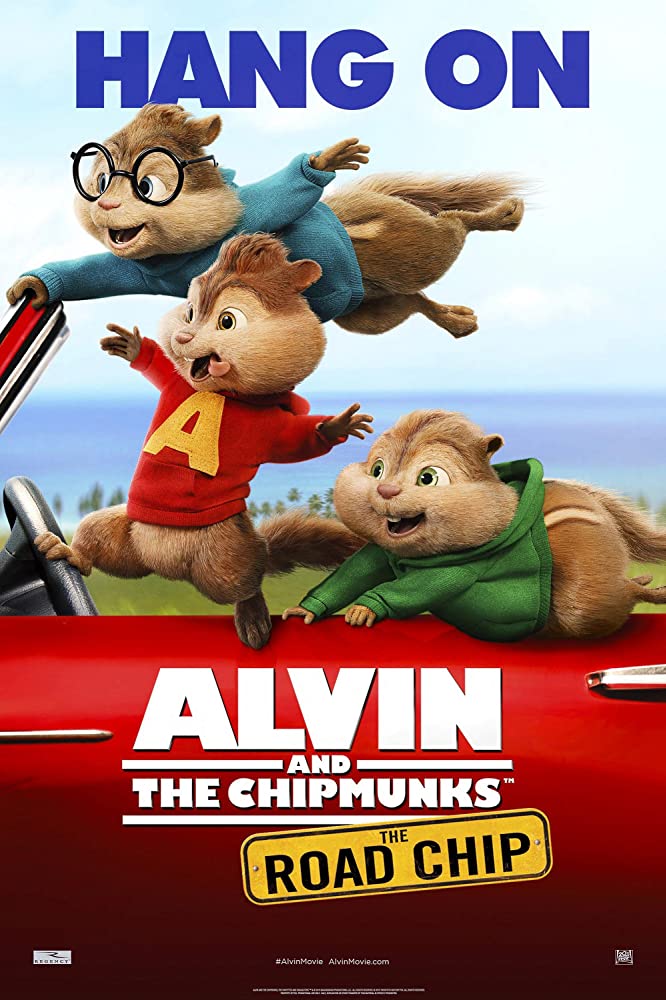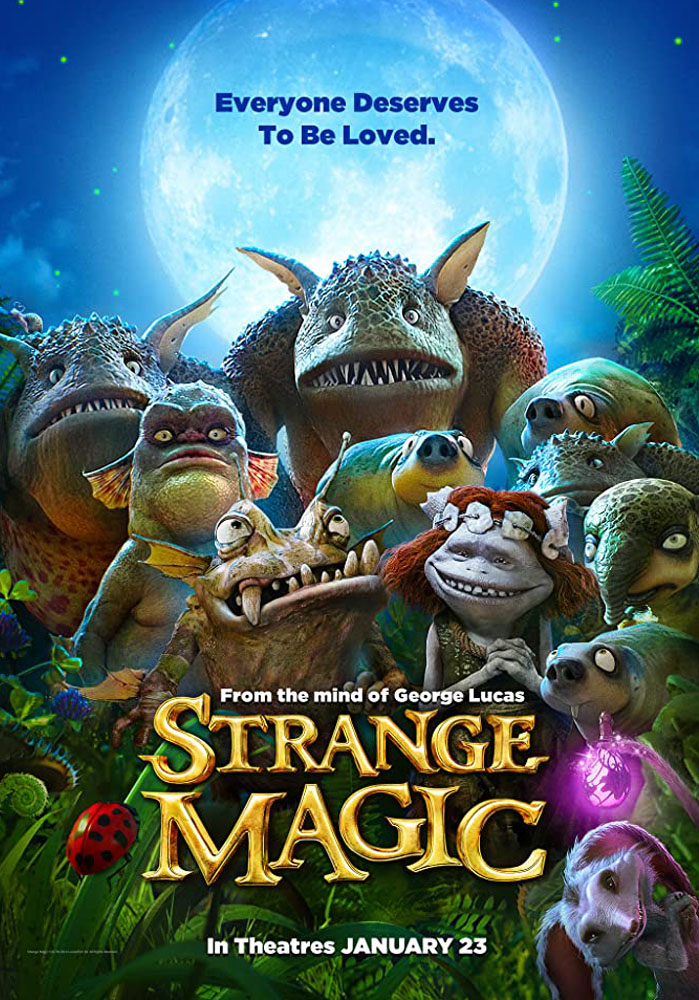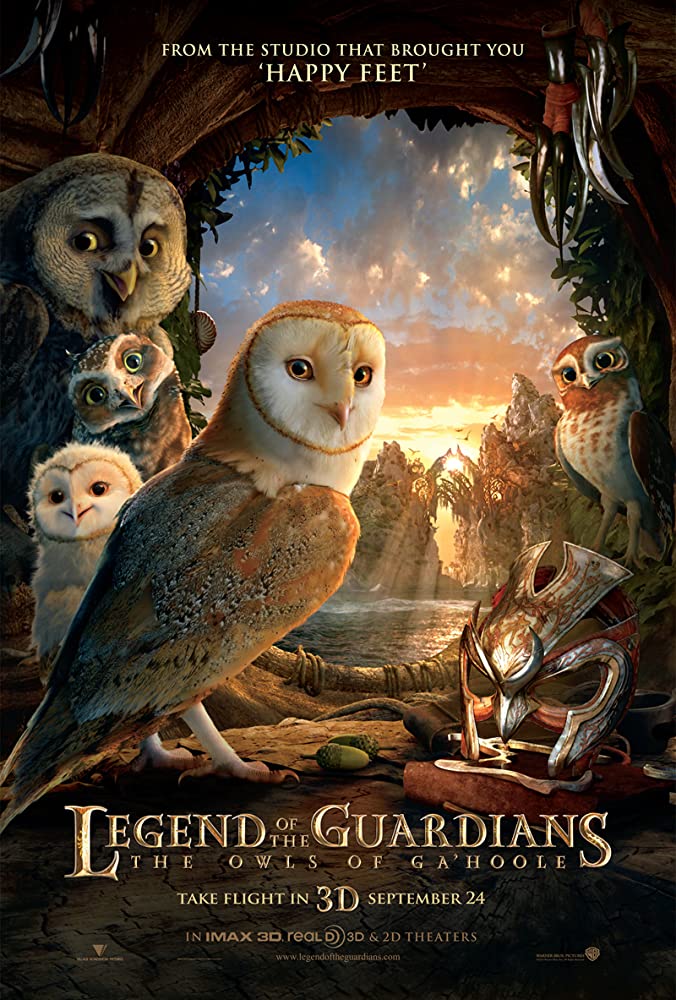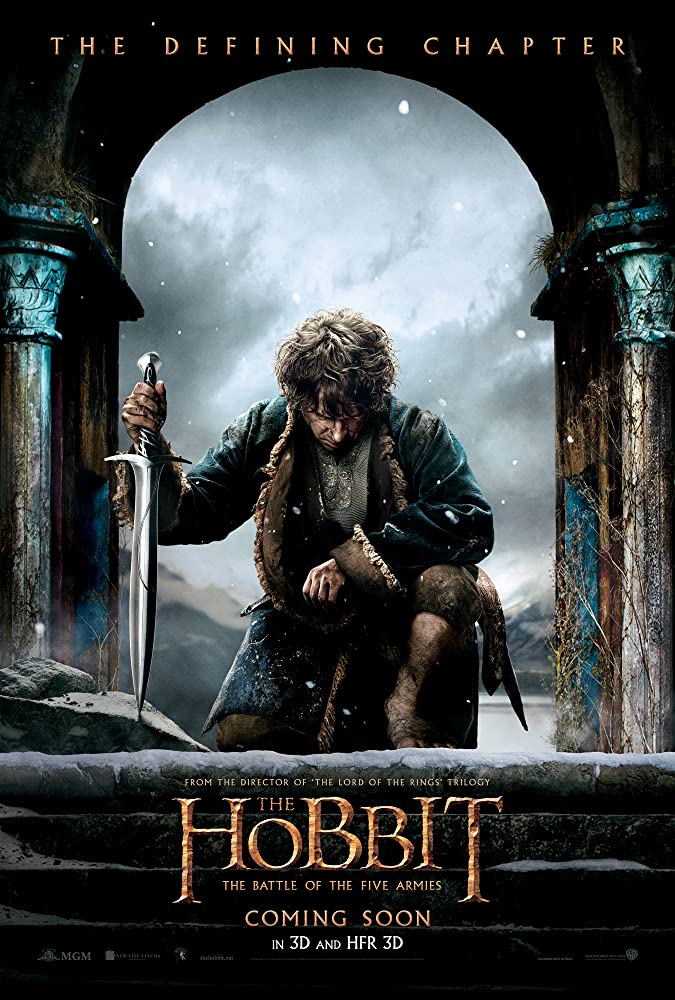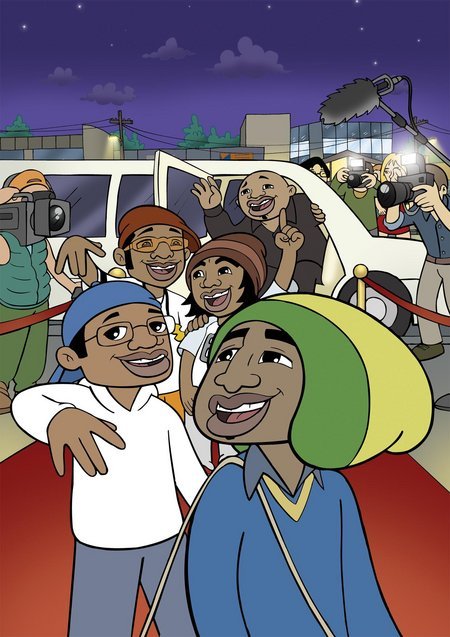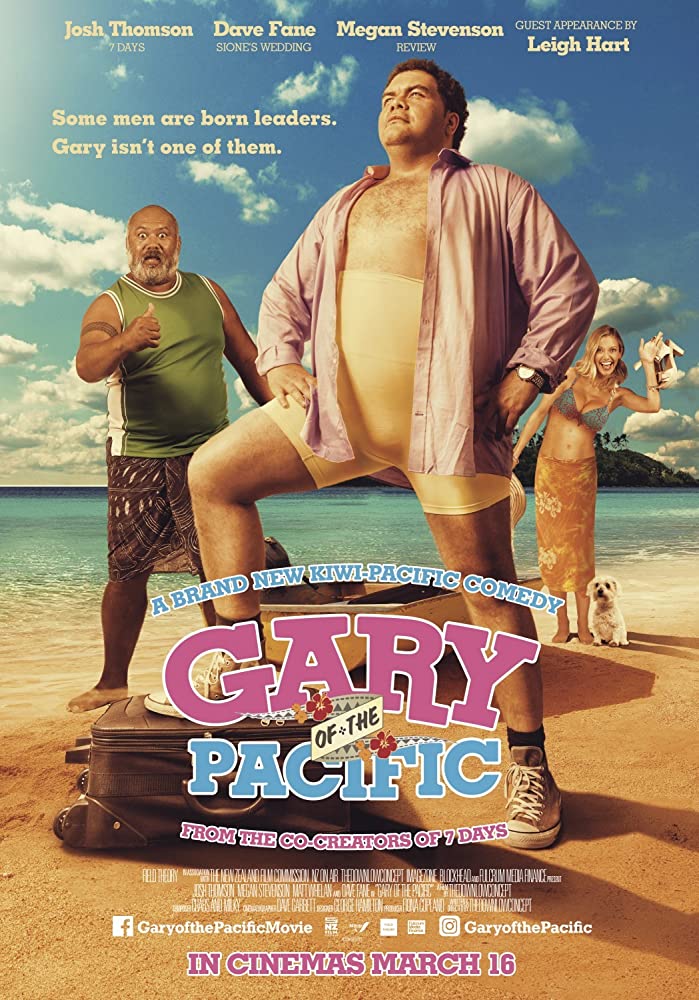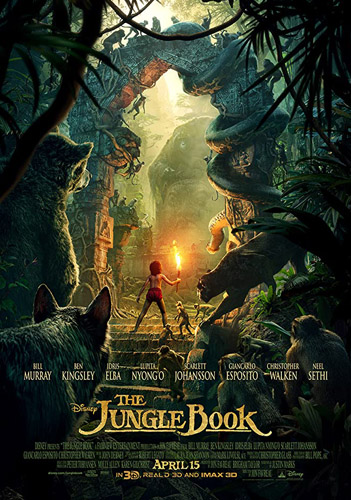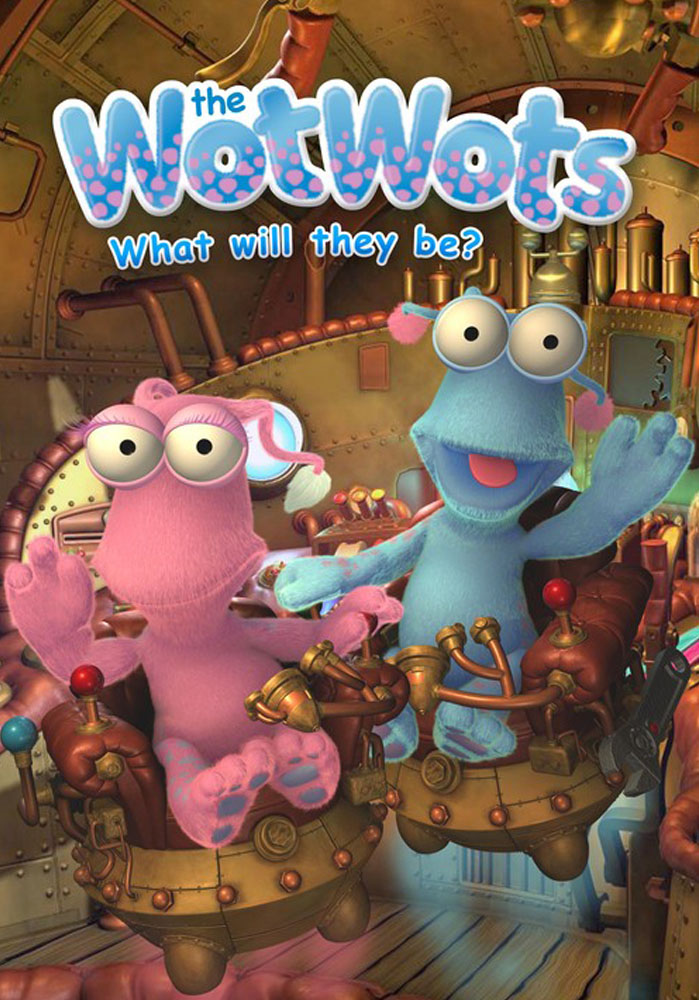 I have had the great pleasure of working with some of the most talented companies and group of people all over the world.
"No matter what people tell you, words and ideas can change the world."
– Robin Williams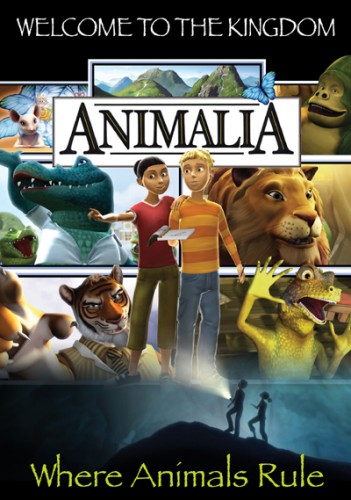 Caitlin
I found the session with Chrissy super helpful! It was really good to learn about ways I can build up my personal brand as an illustrator, as well as learning ways to get my foot in the door in regards to design companies. I ended up taking a lot of notes because there was so much information to absorb.
Robyn
Chrissy shared some useful insight into what I could expect when looking for work as an illustrator. She was willing to review my Portfolio and give me feedback to help me improve it with my dream job in mind. She was really motivating and gave me a glimpse of what it looks like to be successful in the creative industry. I appreciated her wisdom and insight, as well as her encouragement to go for the job that I want.
Hannah Bianchini
Sequence Manager/animation Production Co-ordinator Weta Digital
Chrissy is fantastic to work with: she's great at managing teams and supervisors, and really looks after her crew. She's also dedicated and detail-oriented, working well under pressure to intense. I highly recommend her.
Tom
Chrissy was a real inspiration to me she gave great points and knowledge about the industry I was looking for. Being persistent and being noticeable to go out and hunt for the opportunities and not await them to present themselves.
Marcos
Chrissy really opened my eyes to the benefits of connecting to a seriously talented professional person on how to reach out to the clients. My portfolio and my way to deal with possible clients have improved a lot just by listening to her suggestions. She has pointed out some very specific topics to change in my portfolio and the way I deal with studios that was paramount, something I had never thought of in 13+ years of experience in this field.
Daisy
Chrissy was a lovely help and gave me a wider perspective on what is to be expected within the industry. Focusing on making a relevant CV that best reflects my abilities and ambitions, as well as giving me a boost of confidence. Easy to engage with and discuss ideas and I would recommend her advice and help to anyone aspiring to be a part of the industry.
Julie Peng
Production Manager at Lucasfilm Animation Ltd
Chrissy has my utmost admiration and respect: not only is she a skilled and experienced manager who can handle challenging production situations with ease, she genuinely has fun doing it! I worked with Chrissy on a feature project that definitely had some difficult times and frequent changes, and Chrissy stood out to me as being fearless, determined, thoughtful and unflappable. And I don't believe that Chrissy ever has a bad day, but I bet if she had one, she'd still have a big smile and a fantastic attitude. Chrissy also understands that the production manager's job is about managing relationships just as much as managing work, and she established strong relationships with her team, which led to their collective success toward their show goals. I miss Chrissy and I look forward to working with her again!
Theo Baynton
Production Coordinator Weta Workshop Productions
I had the pleasure of working with Chrissy Metge while directing 52 episodes of "the wotwots" at Weta Workshop. I am grateful that we had Chrissy on the team, we would have been lost without her. She molded the team into a highly efficient machine. Her fantastic knowledge of the CG process ensured we always tackled upcoming issues long before they ever became a problem. Besides her extensive knowledge base and organizational skill, Chrissy was a huge support to myself and the rest of the team when the pressure was on. She took up any extra burden without hesitation or need of praise. The thought of going through another production without Chrissy by our side is a terrifying prospect. But I wish her all the best for the future, and know that the lucky people that work with her next will feel the same way.