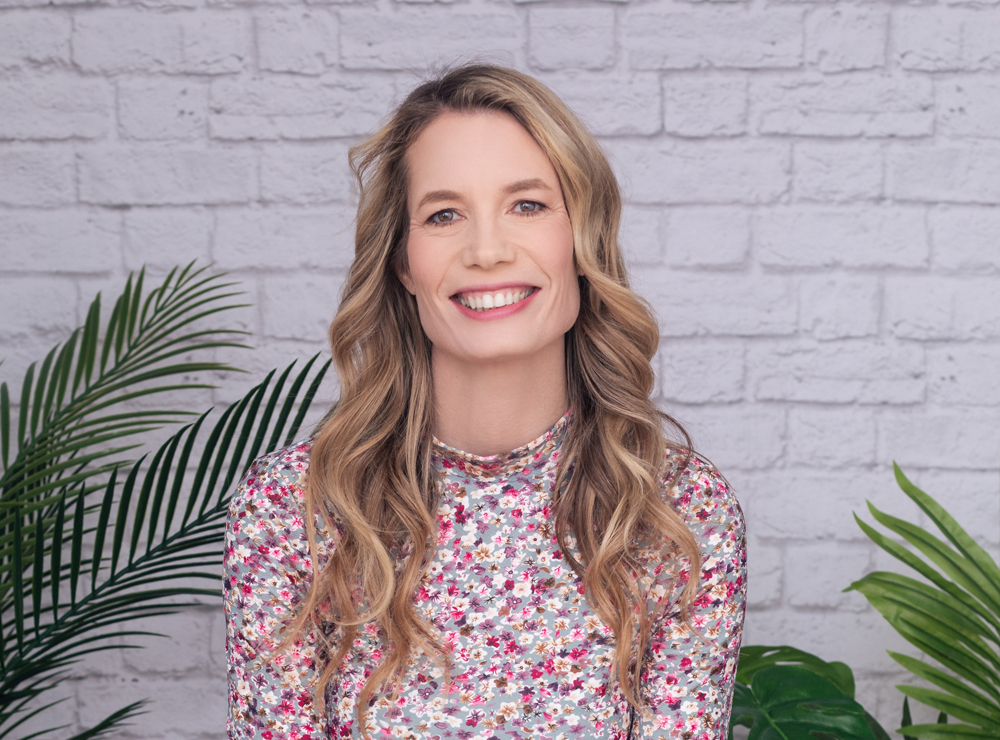 Duckling Publishing is the creation and love of Chrissy Metge.
Chrissy uses her background in animation, storytelling and producing to lead a small, but dedicated team of Ducklings who create and write beautifully designed books for children.
The Duckling team is fun, energetic, and creative. Each book is designed carefully with the story and the characters in mind to take the reader on a unique journey. We collaborate carefully with talented writers, artists, illustrators and editors to make sure the story has the perfect journey from creation to completion.
Chrissy also offers services to help bring other people dreams of making books to life.  Check out the store for an introduction call or contact Chrissy to get a Quote.