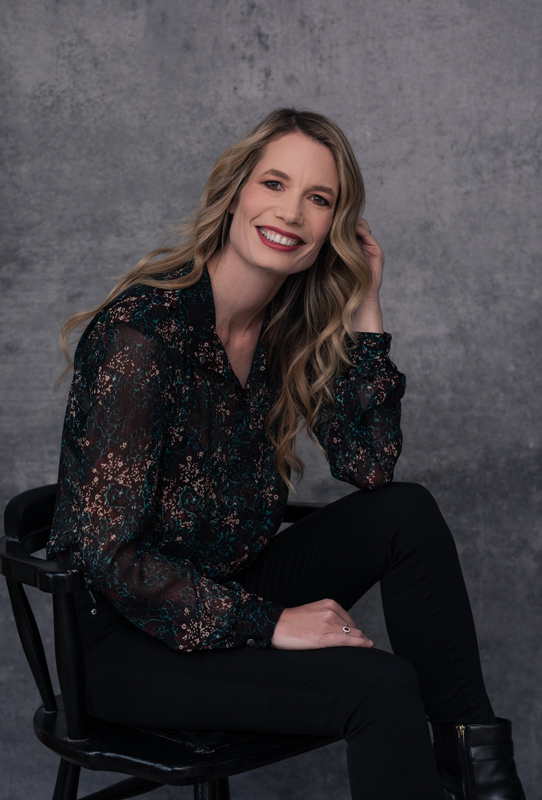 I was one of the lucky ones. I always knew what I wanted to do in life and that was to work in the animation industry. I watched cartoons with my dad at a young age, Richie Rich, Donald Duck, He Man, and more, and I knew I had to know how to make them! Alongside this, I always wrote stories, winning several creative writing competitions as a kid, I still love to create new worlds and read, read, read. There is nothing better than a great story!
In 2001 I completed a Diploma in 3D Computer Animation at Media Design School. I landed my first big contract as a Digital Ink & Paint artist on New Zealand's first animated sitcom 'Bro'Town'.
Recognising I love working with people as much as doing the animation, I moved into Production Management. I produced TV and cinema commercials, and also worked on a Manmade Marvels documentaries series for Discovery Channel.
After this, I never looked back and then went to Australia as Production Coordinator on the worldwide hit 'Animalia', a 40 x 24min children's animated TV series based on Graeme Base's famous book.
A job offer from Weta Workshop in 2007 saw me back in New Zealand to be the Production Coordinator on the "WotWots" 52 x10min 3D animated Children's series with live-action plates.
Continued Growth and Success...
Animated Feature Films was a dream, and Sydney was next stop for the visually stunning Zach Snyder's 'Legend of the Guardians' animated feature in 3D in 2010.
I then spent the next 2 years with Lucas Film Singapore managing some of the best talents in the industry working on Lucas's first fully animated feature film Strange Magic.
The call from Weta Digital and the chance to go home to work on Superman Man of Steel was too good an opportunity to turn down. At Weta, I stayed to work on successful blockbusters, The Hobbit Trilogy, Ironman 3, Hunger Games 2, Dawn of the Planet of the Apes, Fast and Furious 7, Alvin and the Chipmunks 4 and Jungle Book.
Becoming a mother and having my son has been the greatest gift ever.
After taking some time off, I also co-founded my media company Fuzzy Duckling Media and book publishing company – Duckling Publishing.
I actively work with the community in New Zealand and world-wide to bring stories that resonate to life. I realised that there are so many beautiful books and ideas out there and creatives need a safe place to bring them.
I have been mentoring and helping creatives my whole career, and have become a certified Career Coach and Mental Health Ambassador. It is important to me that creatives in all fields have a place they can grow, be appreciated and be granted the space they need.
I am currently working in London, but there are no longer any boundaries by distance. 2022 I celebrate my 21st year in doing what I truly love! And may the stories and the love for creating them continue.